Gothic Decor For A Cool Gothic Look
This is the best place to find all the best items. Here you will find the most darkly beautiful Gothic decor you could want. Whether you want knickknacks or wall art or any of a dozen other things, you'll find them all here. These are the best deals on Gothic home decor that you're going to find and there are tons of items to choose from.
If you like the sign to the left,
you can get it here from Amazon:
Gothic Welcome Sign

Gothic Wall Art
If you love art that is a bit dark, then these would be perfect for you. The three dimensional pieces are especially nice. They stand out from the wall which gives each piece texture as well as looking good. The middle one even acts as a light with the orb in the creature's hands glowing.
Vengeance, the Dragon Wall Sculpture
Meanest Baddest Gothic Winged Dragon Gargoyle Wall Sculpture Lamp
Skeletal Horse, Gothic Metal Art
---
More Gothic Wall Art
These are all posters. You can get them as you see them or with frames. They'd be great on your walls either way.
You can choose from a dark fractal image or a raven on newsprint or perched on the shoulder of a statue.
---
Gothic Wall Sticker
Sceneria Gotycka 54 – Peel and Stick Removable Graphic
This Gothic decor wall sticker lets you change the look of your walls without painting. It goes on easily, just peel and stick. And it comes off cleanly if you ever want to remove it or move it.
This is a great item if you want something more than just a poster on the wall, if you want something that looks more permanent. This sticker looks like it's part of the wall but you don't actually have to commit to having it there forever. It's quite large also: 60″ x 47″.
---
Gothic Switch Plate
A Gothic Switch Plate Adds A Nice Extra Gothic Touch To Your Wall
Double Toggle Switch Plate with Gothic Rose
A lot of people don't think about switch plates when they're deciding on their decor. They're easy to overlook. But this switch plate really stands out and it looks amazing. It features dark and cryptic handwriting in the center with an ominous red border.
Here are a few others you might like featuring dark trees and crows.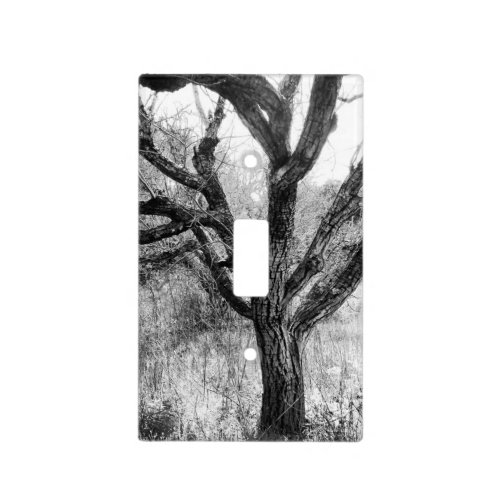 Creepy Tree Light Switch Cover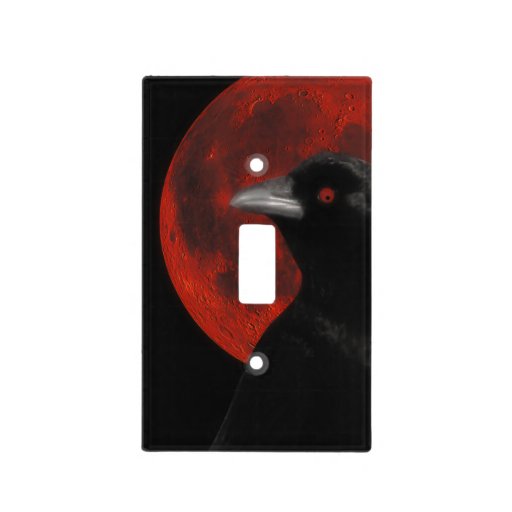 Gothic Crow Moon Light Switch Cover
Gothic Crow Gate Light Switch Cover
---
Gothic Dragon Bookends
If you've got book shelves, these two brutes would be perfect for keeping your books in line.
---
Gothic Clocks
Gothic Wall Clocks Offer Art As Well As Function
These clocks make a great addition to any room. In addition to keeping you apprised of the time, they look beautiful. You can get a clock featuring a dark night (with or without a creepy building) or beautiful glowing candles.
If you'd like to see more Gothic clocks, there are lots more right here on Zazzle:
Gothic Clocks
---
Discounted Gothic Decor
You can see all of eBay's Gothic home decor here:
Gothic Home Decor
---
Didn't Find What You Were Looking For?
Search For More Gothic Decor Here
See all of the available Gothic home decor here:
Gothic Home Decor
---
You Might Also Like: