Arrrrrr!
Kids do love pirates. Whether it's Captain Hook or some other pirate, pirate bedding is a lot of fun for a kid's room. The little ones can dream of sailing away on fantastic adventures every night.
Here is some fun pirate bedding for you to consider. Whether you want a bedding set or just pillows and blankets, you'll find them all here. These are the best deals on pirate bedding that you're going to find and there are tons of items to choose from.
If you like the blanket set to the left,
you can get it here from Zazzle:
Jolly Roger Pirate Flag Throw Blanket

Pirate Comforters And Bedding Sets
You can get a skull and crossbones on the pillow case or pirates (complete with eye patches) all over the covers and sheets. You can get sets that are largely ocean blue or go for a set with earthy browns and reds.
The Saba Pirate Treasure Comforter Set (bottom, right) has blue stripes on the back. It would be a good choice for a child who is really, really, REALLY into pirates now, but you suspect will outgrow them in the not too distant future. You can just flip the comforter over and keep using it.
Treasure Cove Pirate Childrens Bedding 4pc Twin Set by Sweet Jojo Designs
Pirate Treasure Quilt Set (Twin)
Keeco Kids Pirate Nautical Skull Sea Themed Bedding Set, White/Red/Blue, Twin, 5 Piece Bed in a Bag
Pirates Bed Comforter Set
Olive Kids Pirates Light Weight Full Comforter Set
4-piece Saba Pirate Treasure Comforter Set Full Size
---
Pirate Sheet Sets
If you don't want a whole bedding set, just getting the sheets is another way to go. You can get great ones that look like a pirate's treasure map or a set with anchors and swords on it. There's even a beautiful Pirates Of The Caribbean set if your kids are fans of the movies by that name.
Dor Extreme Super Soft Luxury Twin Pirate Bed Sheet Set in 8 Different Prints, Pirate Party, 3 Piece Set
Circo Microfiber Sheet Set Pirates Full Bed Size Sheets Pirate Bedding
Authentic Kids Twin Size Sheet Set – Whales, Anchors, Pirates
---
Pirate Pillows
These pillows would look great atop a bed that's all made up. Your little pirates can have pillows with little pirates or skulls and crossbones or a ship.
These throw pillows come in a few different sizes and a couple of different fabric choices for each design.
See more pirate pillows here:
Pirate Pillows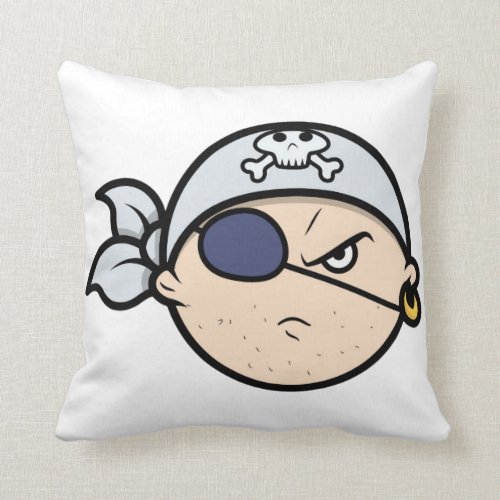 Cute Cartoon Pirate Face Throw Pillow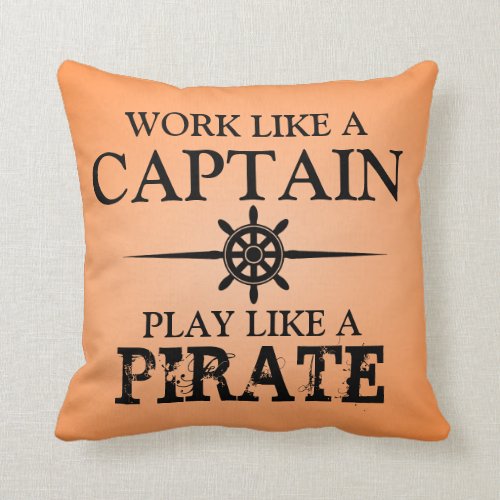 Work Like A Captain, Play Like A Pirate Throw Pillow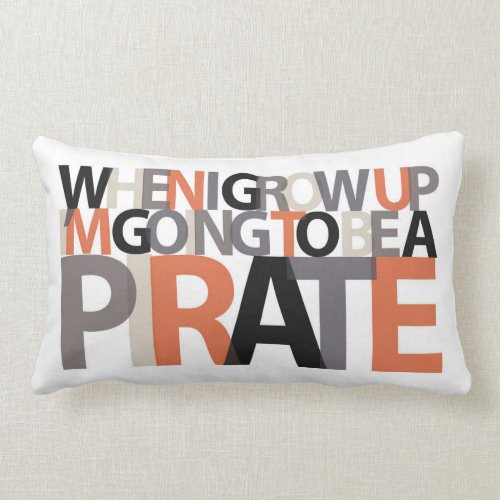 When I Grow Up… Pirate pillow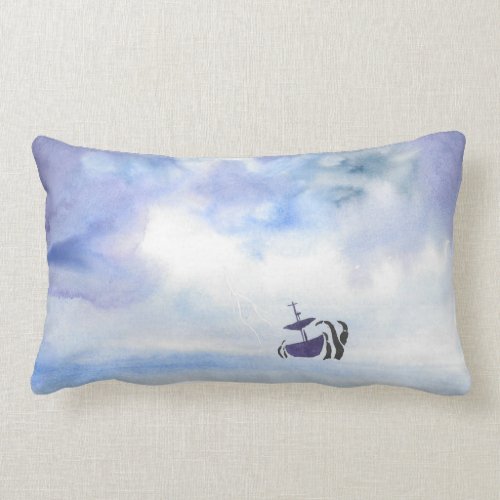 Storm-Tossed Ship Pillow
Vintage Ship Pillow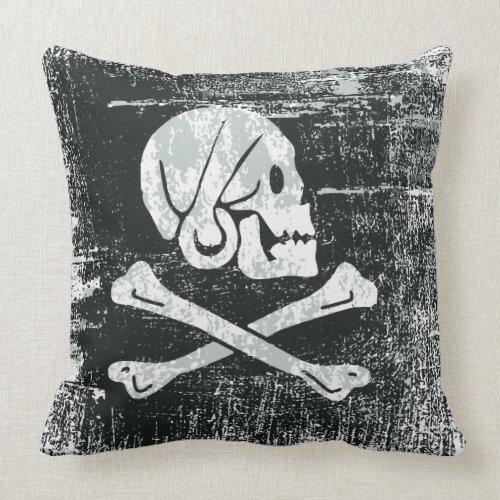 Grunged Pirate Flag Throw Pillow
---
Pirate Blankets
These throw blankets would be great spread over the end of the bed when it's made. They'd also be great to snuggle up with when the weather's chilly. You can get one with skulls or ships. Any of them would be great in a pirate themed room.
See more pirate blankets here:
Pirate Blankets
---
Discounted Pirate Bedding
You can see all of eBay's pirate bedding here:
Pirate Bedding
---
Didn't Find What You Were Looking For?
Search For More Pirate Bedding Here
See all of the available pirate bedding here:
Pirate Bedding
---
You Might Also Like: